Creative DIY Shoes Decorating Ideas
Decorating your own shoes is a great craft project without much cost. The artworks created can be worn on your feet or hung on the wall. Have a look at this collection of Creative DIY Shoes Decorating Ideas for inspiration.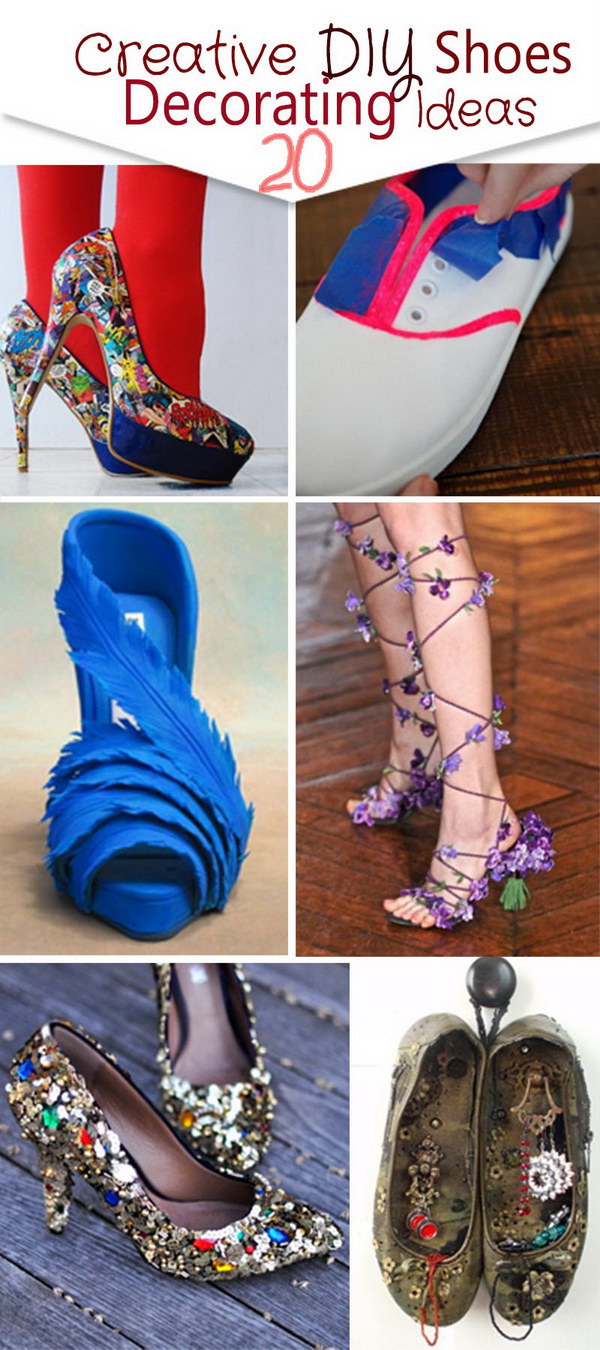 Vintage Shoes on Wall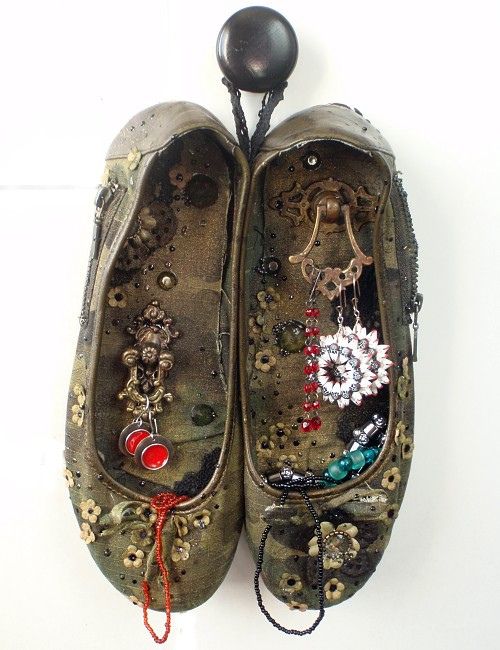 The old shoes were decorated, sewn together and hung on the wall for storing jewelry or displaying unusual items.


Paper Wedding Shoes Centerpiece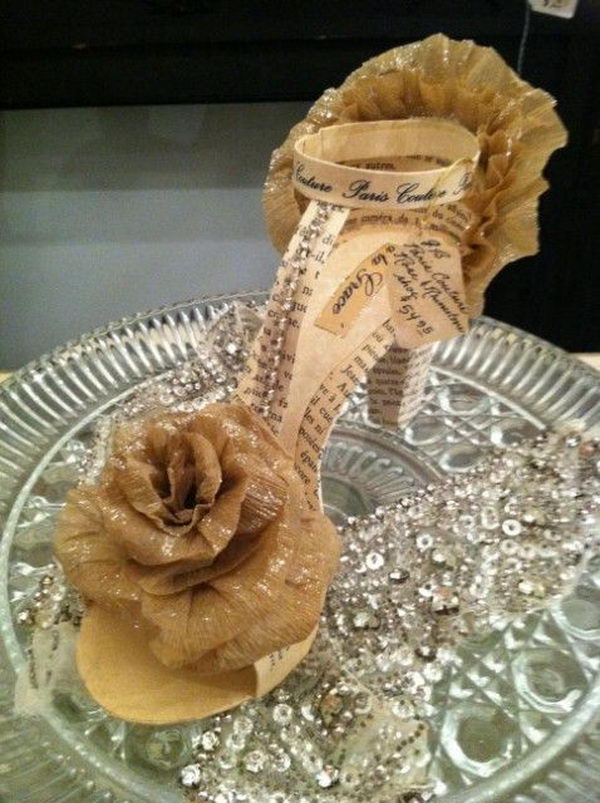 Pink Shoes for Girl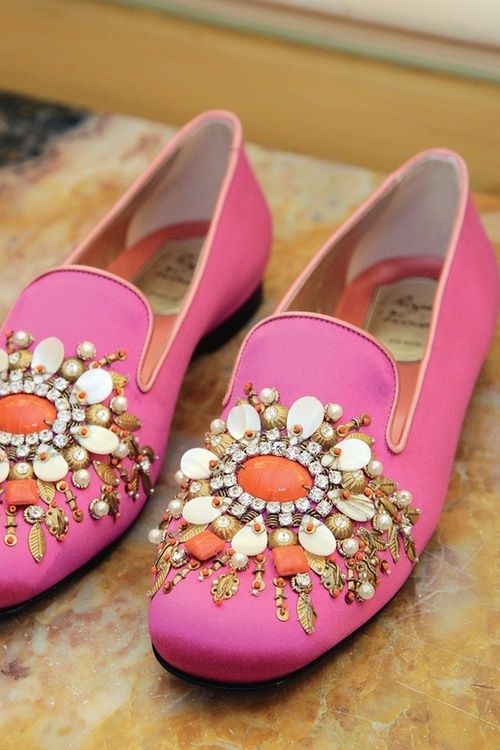 Little White Toddler Shoes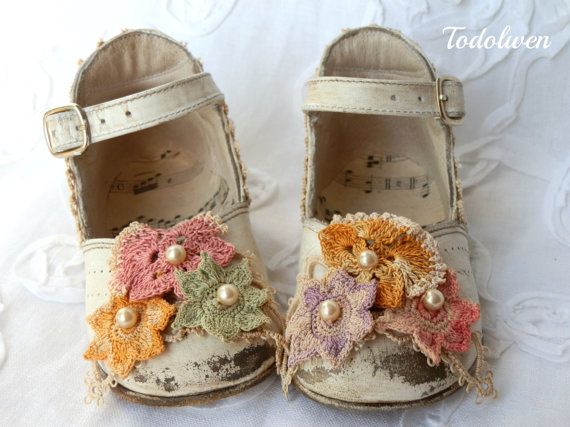 Amazing DIY Shoe Decorating Ideas To Get A Unique Footwear Collection
By ClarissaShoesNo CommentsAdvertisement
Glam up those boring plain shoes with these beautiful and easy DIY shoe decorating ideasthat will make your style unique. Some interesting DIY shoe decoration ideasare given here to make your footwear collection more appealing and unique one.
DIY Shoe Decorating Ideas That Are Easy and Pocket-Friendly
Graphic Shoes: If you've got solid color shoes, create a little edge by using your old nail paints or fabric colors. Just dab them over your pale yellow or white sneakers and see the difference.
Lacy Shoes: Use your discarded old lacy clothes to create this look. Cut small lengths and stick them on the sides to get a feline look.
Beads and Stones: Decorate your shoes with stones and beads, which you can easily gather from your rejectedneckpieces.
Sticker Store: Stick a colorful sticker in your converse or pumps and you're good to go!
Be the trendsetter of your group with these cool DIY shoe decorating ideas.